About Us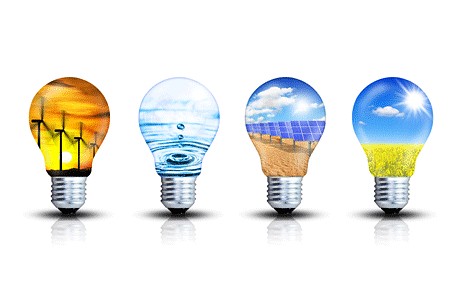 COREVISION TECHNOLOGY HONG KONG (hereinafter referred to as "CVT") is a strong oil & petrochemical core businesses and a complete marketing network. The Company was incorporated on 25th February, 2010 by its General manager Samuel Chung as the sole initiator, pursuant to the Company Law of the People's Republic of China (HONG KONG ) .

CVT is one of the largest integrated energy and chemical Provider in China which with benefiting its strong partners like Bahman group in Middle East it became one of the most successful companies in its field. The scope of its business mainly covers oil and gas exploration and production, extraction, , storage and transportation of petrochemicals, chemical fibers, chemical fertilizers and other chemical products; import, export and import/export agency business of crude oil, natural gas, refined oil products, petrochemicals, chemicals, and other commodities and technologies; research, development and application of technology and information. The Company is one of the largest producer and supplier of oil products (including gasoline, diesel and jet fuel, etc.) and major petrochemical products (including synthetic resin, synthetic fiber monomers and polymers, synthetic fiber, synthetic rubber, chemical fertilizer and petrochemical intermediates).

CVT has established a standardized structure of corporate governance and adopted a management system of centralized decision-making, delegated authorities at different levels and business operations handled by specialized business units. It has more than 5 subsidiaries and branches, engaging in oil and gas exploration and production, chemicals, marketing, R&D and foreign trade. Business assets and principal markets are located in the east, south and middle part of China, where China's most developed and dynamic economy lies.

As an endeavor to become a multinational energy and chemical company with fairly strong international competitiveness, CVT. will seriously implement strategies of resource, market, integration and internationalization with more focus on innovation of science, technology and management expertise, as well as improvement of employees' quality.